I think it would be nice to find some kind of blog summerazing the different tasks' status for the bugs solving and the new developements coming... I presented it in a table but a blog like look would be fine, like the "event logs" most companies are having on their first page...
This could be an average com tool for those willing some basic infos but not at the point they would search a forum and read hundreds of messages... This would probably involve 80-90% of the players. (from my own view of who is asking what to me generally, inside and sometimes outside the FS, plus my subjective point of view about those asking things into this forum, that have already been discussed multiple times, previously, since the game began in 2015...)
It would help us evaluating how the team is concerned in what's important for them/us...
But it could also be a view of a part of an inner diary/agenda tool for Inno (that should already exist imo)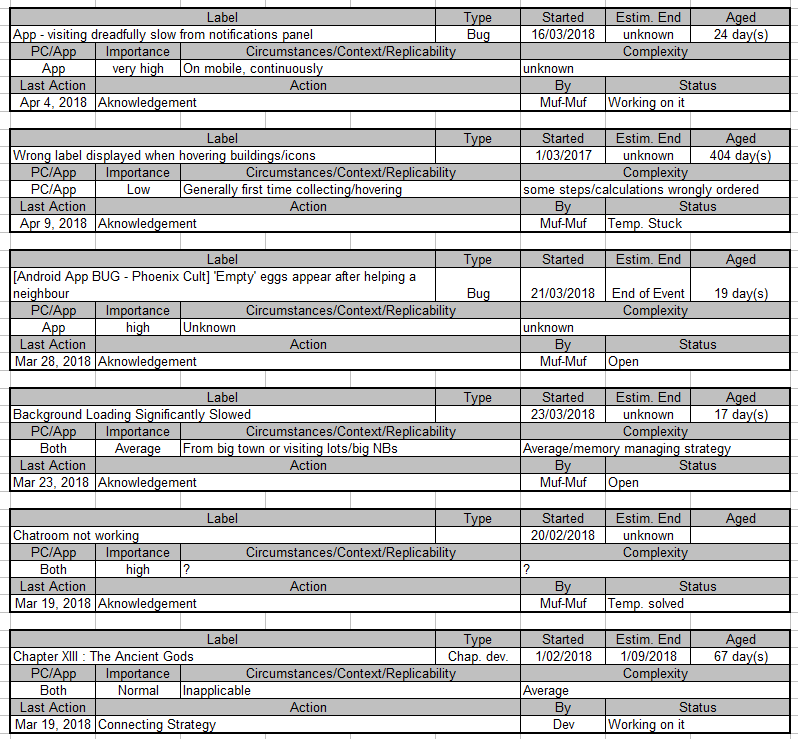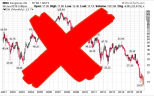 Oh noooooo !
A "Team involved" amount (how many devs/peop are on it) would be fine but I won't dream so far... First, that much transparency could/would lead to bad thoughs from us... and better half a tool coming soon than a perfect tool never coming

Wrong Way !
... remember, not everybody wants to be spammed or tracked on social networks, the best engineer's rule is still K.I.S.S. (Keep It Simply Stupid)... a link, a blog, no login, read-only.
Last edited: