Hi mates !
After more than 2 years of activity, we decided to re-shape our fellowship, according more to its principles...
The anciently called
Back Again
names now
YouTOPIA
, the utopia for YOU and YOU only...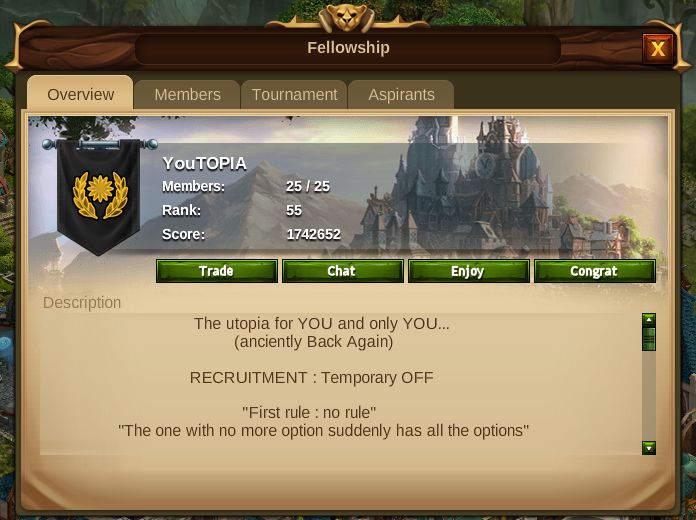 You play for fun ?
You don't like rules ?
Come along with us, no headcatch here
Enjoy the game
Regards
OMG... I forgot to mention : search for
YouTOPIA
in the ranking and send a mail to the woodface on top of the members' list...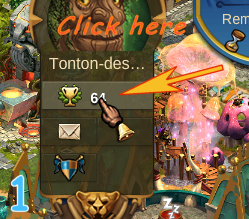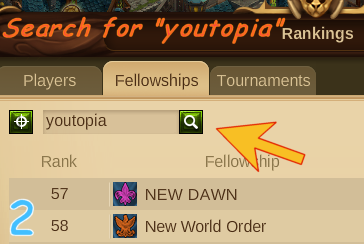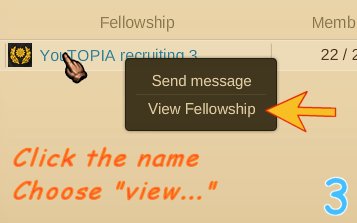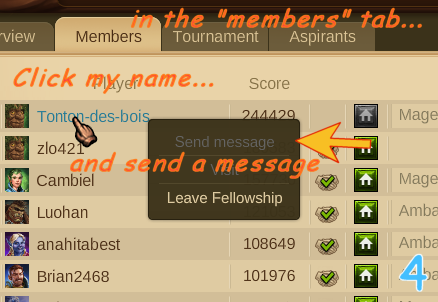 Last edited: