Community Manager
Elvenar Team

CELEBRATE ELVENAR'S 5TH ANNIVERSARY WITH US!
​
With Elvenar turning 5, we are ready to celebrate! Today we're starting the first of a three-part competition, with many prizes up for grabs. These prizes include the chance for a Gravity Inn building for your city, which is not obtainable through the game itself! More information about this building can be found at the bottom of this post.
Competition schedule:
3 June: First episode
4 June: Second episode
5 June: Third and final episode
From 10 June on: We announce the final winners in the days after the contest's end!
The prizes!
Every contest needs prizes, and this one is no different. Each episode comes with prizes, but there will also be an additional prize that can be won by participating in all three episode!
Episode 1
1st to 10th place: 250
Episode 2
1st to 10th place: 300
Episode 3
1st place: a Gravity Inn building!*
2nd 3rd and 4thplace: 750
5th to 10th place: 300
Bonus prizes
(qualify by participating in all three episodes of the contest):
3 lucky winners pocket a Gravity Inn building!*
Winners will be determined by a raffle between all the correct entries by the end of each episode unless specified otherwise.
*Conditions apply, please see the contest rules for more information.
Interested in learning more about the Gravity Inn? Check this video from when the Gravity Inn was first released in February 2019!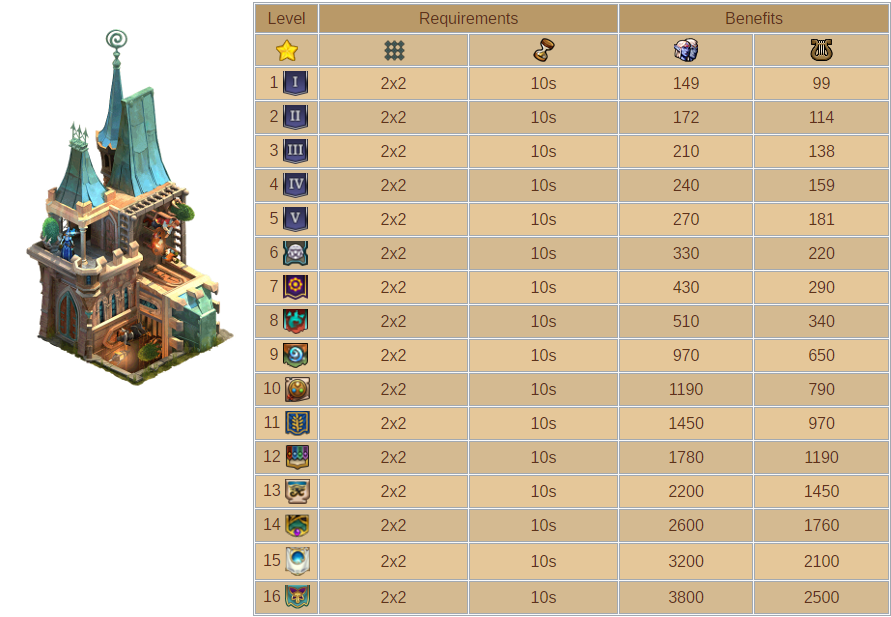 Contest rules
Answers to each part of the competition can be sent in until 9 June, 23:59 CEST.
Every account can enter the contest only once.
Sharing the answers to the contest before the round is over can lead to you being disqualified.
Should you win a prize in the event, it can only be granted to the account that won.
Should you win the Gravity Inn, it will have the chapter version of your current chapter at the time of the building being placed in your inventory.
Should you already own a Gravity Inn, you cannot win another with the same account. Should a Gravity Inn winner already posess the building, the prize is moved to the 2nd place, and the Gravity Inn prize becomes 1000 .
In the unlikely case nobody meets the criterium of having participated in all episodes with valid entries, the bonus prize cannot be given out.
Members of the Elvenar Team and other InnoGames affiliates cannot join this contest.