Co-Community Manager
Elvenar Team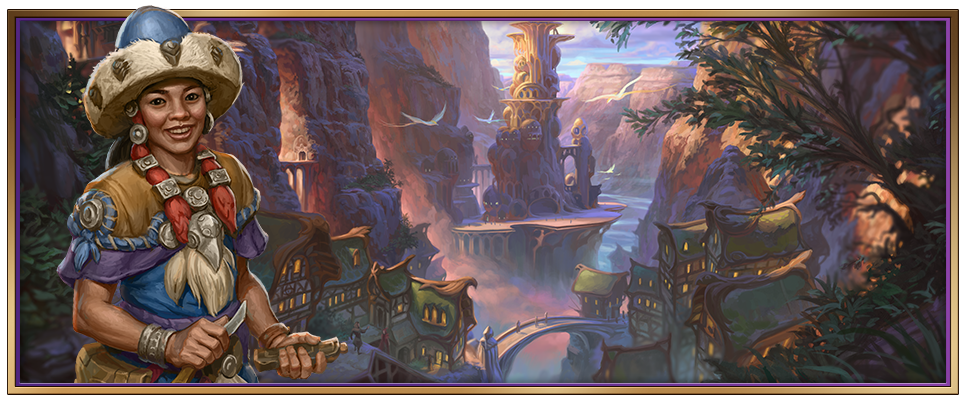 Dear Humans and Elves,
This year, the Phoenix-worshipping Cult of the White Flame and the nomads finally come to understand each other. Together they find the egg of an Ashen Phoenix that brings them wisdom and sheds more light on these mysterious creatures, allowing some of the people to bond with them and become Phoenix Riders. Can you help them raise the Ashen Phoenix to a big and powerful bird?

By fulfilling event quests, logging in daily, and searching the outskirts of your city, you can earn
Sky Essense,
which is used to open Chests. Opening the Chests not only grants you a reward (and a chance on some nice daily exclusive prizes), but will also give you
Phoenix Feathers
, which move you closer to your next Grand Prize goals. Among these Grand Prizes, you can find some great rewards and
Ashen Phoenix Artifacts
. The Phoenix Artifacts allow you to evolve this event's special pet, the
Ashen Phoenix:

(4x4, Culture, Population and more bonuses depending on Chapter and Stage
Pet Feed bonus: Extra event currency for event quests)
The questline consists of a story section and additional episodic quests, which start as soon as the story is completed. This means that you will be able to finish the first series of quests right away, while later quests have new additions released on a daily basis, allowing you to continue to play 1 additional event quest on each new event day. Fulfilling the event quests will also grant you Milestone Rewards at certain points along the way.
Like last time, the possibility to exchange Phoenix Artifacts through Crafting will also temporarily become available again.
If you would like to learn more about the Rise of the Phoenix Cult event, please visit our
dedicated wiki page
, or watch our event video below:
The event will run from
23rd of March until April 14th,
so make sure to fulfill all event tasks in time to gain as many rewards as possible. We wish you a lot of fun with the Rise of the Phoenix and would love to hear your feedback about it in our
discussion thread
.
Kind regards,
Your Elvenar Team

Disclaimer: : Please note that the final day of the event spans more than 24 hours, in order to not have the event end during the night (CET). That means the Daily Exclusive on April 13th is the final Daily Exclusive reward that is also available for some more hours in the morning (CET) of April 14th (CET). No new event quest is added to the quest line on April 14th, the final Quest Milestone can be unlocked on April 13th.